20.05.2019
A big, simple and sincere thank you!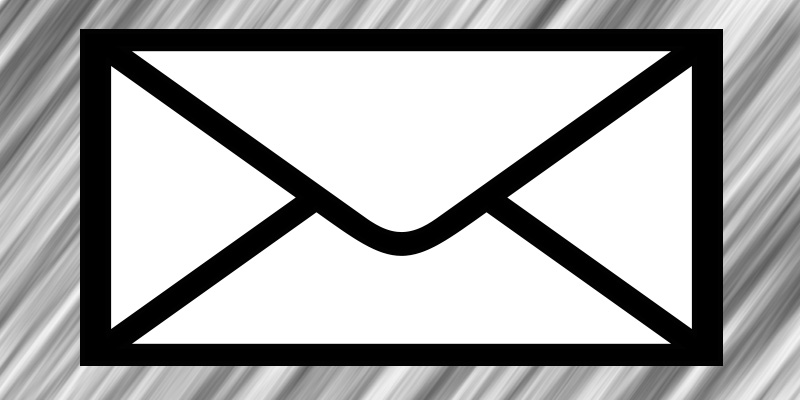 A Letter from our patients to Dr. Zan Mitrev:
Dr. Zan,
I just want to say a simple THANK YOU from the bottom of my heart.
Today is my father's "other" birthday. Exactly a year ago, you, a great man, managed to save an entire family by saving my father, whom you literally brought back from the dead. My father endlessly trusted you, and although we were terrified and too confused at the time, we recognized the salvation in you. The complicated operation lasted for about 6 hours, during which 3 valves were operated on, 4 by-passes … But you managed to win, and therefore all of us won together with you. The post operation period was a difficult one, but we knew that the family was slowly getting rehabilitated.
A year later, my father's health condition is stable, and we are slowly returning to our everyday routine.
I want to thank you for successfully completing the surgery and for saving a BIG HEART, the heart of the man who, together with my mother, always takes care and fighths daily battles for the life and health of his own sick parents as well as his own sick daughter. The battles were fought with joy, perseverance, not allowing anything to disturb our peaceful family life. His heart, Dr. Zan, was constantly strained with those ongoing battles, fighting for the life of his closest ones. And his heart managed to protect everyone and give them it's maximum effort. You saved that heart. Around his neck my father wears with pride the tag bearing the name of your hospital, which he had asked for when he left the hospital from one of your employees at the info desk in order to strap his mobile phone on it.
We will always be grateful to Dr. Nikola Gjorgov as well, who showed us the right direction. Rarely does one find a man with such great humanity and an infinitely good soul as Dr. Gjorgov. During those moments of despair and the sense of being lost, Dr. Gjorgov was my only light because he was always there for any advice and help. In those difficult moments, he first saved my sister, and then my father, by referring him to you.
My sincerest regards to the entire team, and to you doctor – may good health be with you, wishing you continuous successful career, wonderful moments with your family and all the best.
I bow to you with my deepest gratitude.
V. B. Mr.