04.11.2019
A new type of testicular prosthesis implanted in a young patient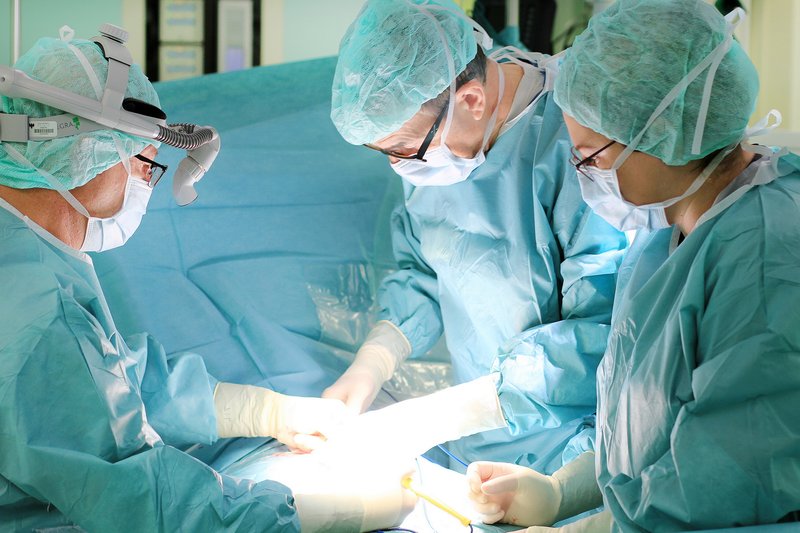 One of the newest types of testicular prosthesis was implanted in a young patient at the Zan Mitrev Clinic. Dr. Goran Jovic, who is an urological surgeon in our clinic, says that such prosthesis are a safe and adequate replacement for the loss of one or both testicles.
– It's an implantation of a testicular prosthesis. The procedure was performed on a young patient who had lost one testicle in a car accident. This testicular prosthesis is not only an aesthetic solution but also helps the patient return to normal life without any difficulties. He will not have the feeling of a removed organ and will have a normal sex life with no disability. That is one of the goals why such a prosthesis is implanted – explains Dr. Covic.
This implanted prothesis is the first of its kind, a soft type of prothesis that provide fine imitation of a natural testis.
– The postoperative period is short. The patient remains in the hospital for 24 hours and is back to normal  functioning after ten days – adds Dr. Covic.
A testicular prosthesis can be implanted in case of loss of one or both of the testicles for any reason.