15.02.2019
Implanted first artificial heart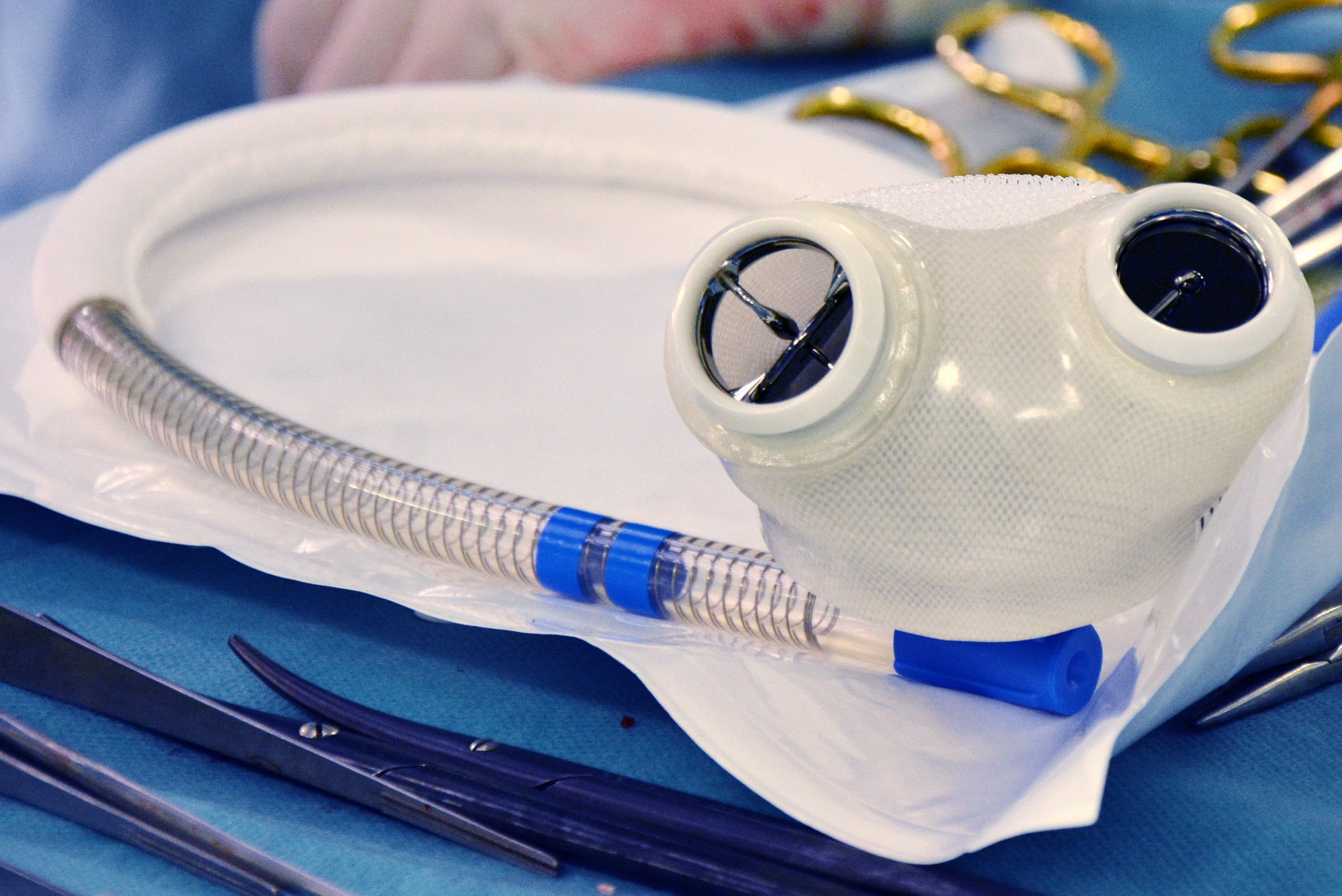 "We implanted for the first time a Syncardia "Total Artificial Heart" (TAH) in a 38-year-old male patient at Zan Mitrev Clinic (ZMC).
The implantation of a TAH is approved for use in end-stage biventricular heart failure as a bridge to heart transplantation.
Our patient is awake, and in stable condition, he is currently receiving intensive postoperative care.
The implantation of the TAH mimics a standard heart transplant procedure. The ZMC TAH team consists of Dr. N. Hristov, Dr. D. Vuckova, Dr. T. Angjuseva, Mrs A. Temelkovska and is led by Dr Mitrev.
The team underwent extensive training in Berlin, Germany to adequately prepare for the complicated surgery; the successful procedure signifies a huge accomplishment for our clinic and considerable advancement in the treatment of end-stage heart failure in Macedonia."