10.09.2019
Promotional Physical Therapy Assessment at a 50% discount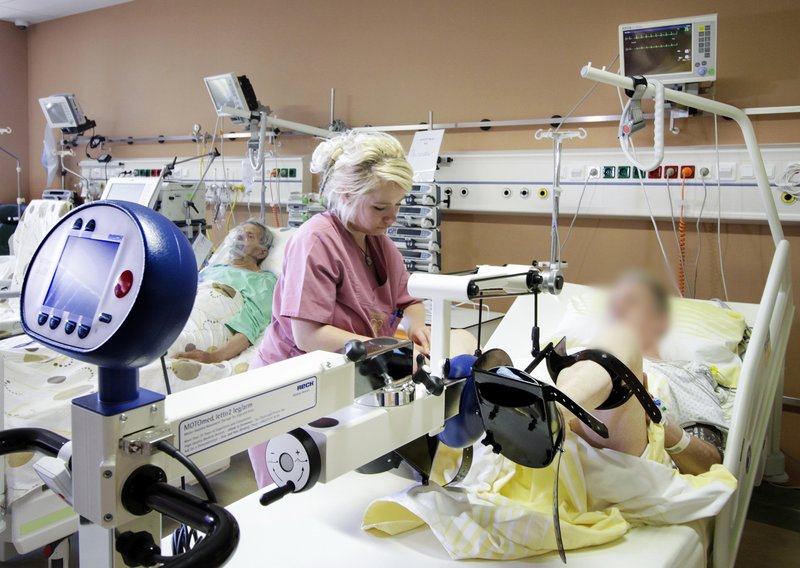 On the occasion of the World Physical Therapy Day, September 8th, the team of Zan Mitrev Clinic joined a campaign for conducting a physical therapy assessment of the locomotor system at a 50% discount. The action will run from September 10th to September 30th, 2019.
You could schedule a promotional physical therapy assessment on the following phone number 02/3091500 or 02/3091 484 – every working day from 08:00 – 20:00.
Based on this physical therapy assessment, each patient will receive individualized recommendations for further treatment or additional diagnostics.
The multidisciplinary approach to the treatment of musculoskeletal disorders as well as the availability of cutting-edge diagnostics in combination with long-term clinical practice are opportunities for timely and effective treatment.