17.09.2018
The good voice about Zan Mitrev Clinic reached the great China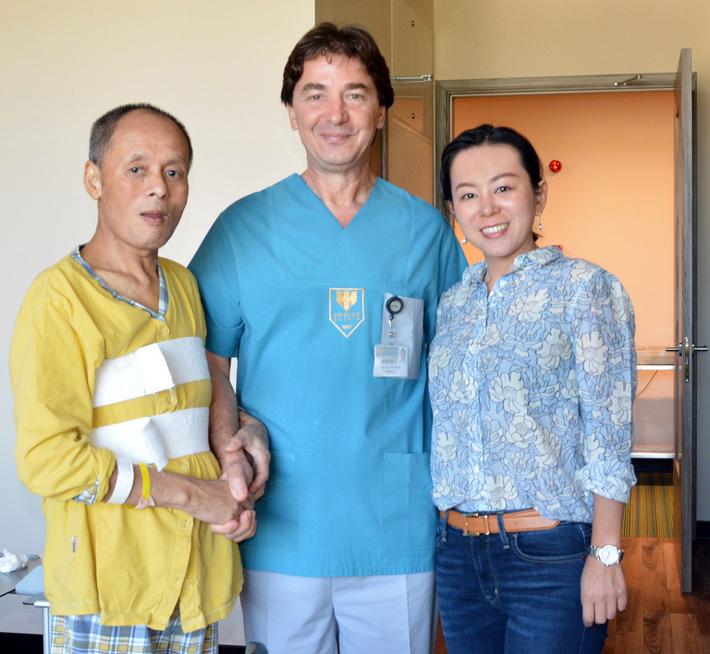 "A friend of mine, born in Macedonia, recommended your hospital", Yuan Shi started the story with these words. She is the daughter of our patient Huazhu Shi, who came from Beijing, China. He was operated by Dr. Zan Mitrev, the surgery included valve replacement and implantation of two coronary bypasses.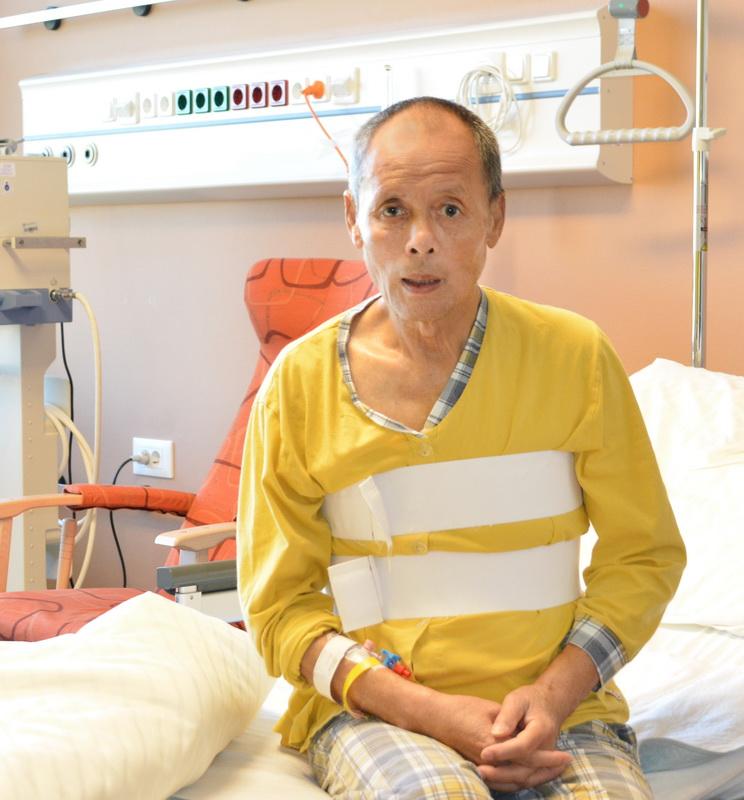 "After my father started to feel heart difficulties, we decided to come to ZAN MITREV CLINIC in Macedonia because there are many patients in China and there is a lack of good surgeons, so you have to wait very long for a surgery term. Moreover, the services in Chinese hospitals are not like the services in this clinic, and if my father was supposed to stay there, at least two relatives would have to take care of him during his stay. We had little time, and we did not have the energy to search for good doctors in our country, so I accepted the recommendation to come here, because I was looking for a good service and modern technology" – she pointed out.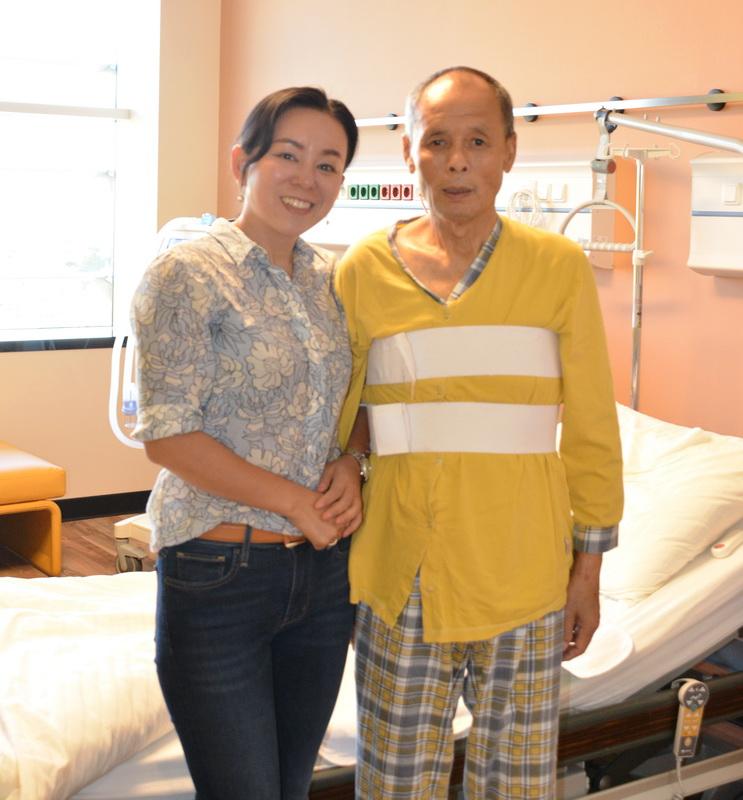 Ms. Yuan is impressed by the look of the hospital and the hospitality of the medical staff.
"Quality medical service makes me particularly happy because my father was not able to receive food, and the doctors and nurses did everything to help us. We very much appreciate that professional attitude", stated the guest from Beijing.
She said that such a VIP apartment, like the one in Zan Mitrev Clinic, is difficult to find in China, even if you are a significant political person, and especially if you are ordinary people, because there is a lack of facilities there, so she is especially surprised by the convenience and the overall atmosphere which have exceeded her expectations.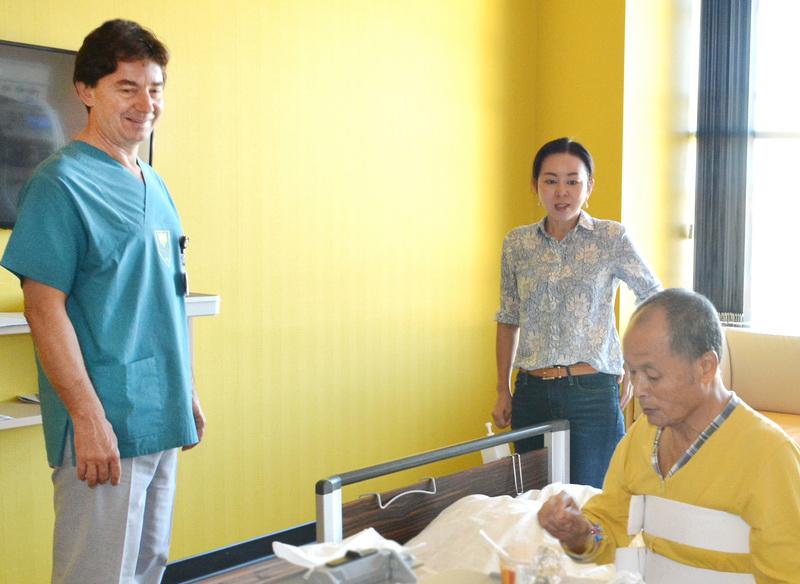 "The professionalism of Dr. Zan Mitrev made me very happy and gave me confidence about the surgery, which went well and my father recovered very quickly", concluded Mr. Huazhu's daughter and she thanked for the superior service of the entire surgical team.
Mr. Huazhu Shi recovered and few days after the surgery and before he left, he met Dr. Zan Mitrev who once again wished him good health. The Shi family went to a several-day vacation in Ohrid in order to continue the rehabilitation and to spend some time sightseeing the tourist attractions of our country.