Vascular surgery
What is a vascular disease?
Vascular disease is an abnormal condition of the blood vessels (arteries and veins) that distribute blood throughout the body. The arteries carry oxygen-rich blood from the heart to every part of the body, including the brain, kidneys, intestines, hands, legs, and the heart. Veins on the other hand carry blood back to the heart. The problems that may arise in this network of blood vessels, called vascular system, can cause severe disability and death.
Vascular surgery is a specialty that deals with resolution of the conditions that affect the blood vessels and create disorder in the vascular system.
Vascular surgery is predominantly preventive medicine, which is focused on preventing death, loss of limbs, and strokes.
Vascular sugery includes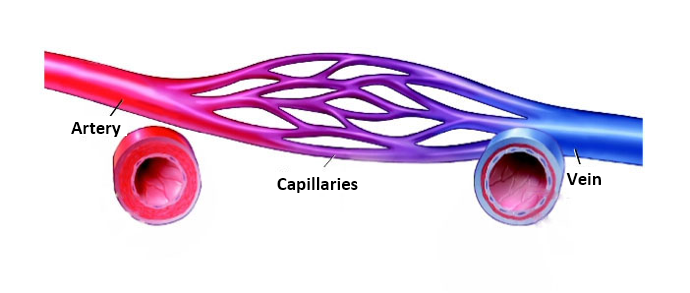 Vascular surgery includes:
Treatment of peripheral vascular disease
Treatment of carotid disease
Treatment of aneurysm of the abdominal aorta